It has been too long since I posted pictures!! I have been sick for awhile so that has put me a little behind!! I finally have the detail pictures from the Cascio Photography Workshop I went to a couple of weeks ago! Brittany stressed the importance of taking pictures of details when doing weddings. So we practiced on the decorations and they turned out way cute!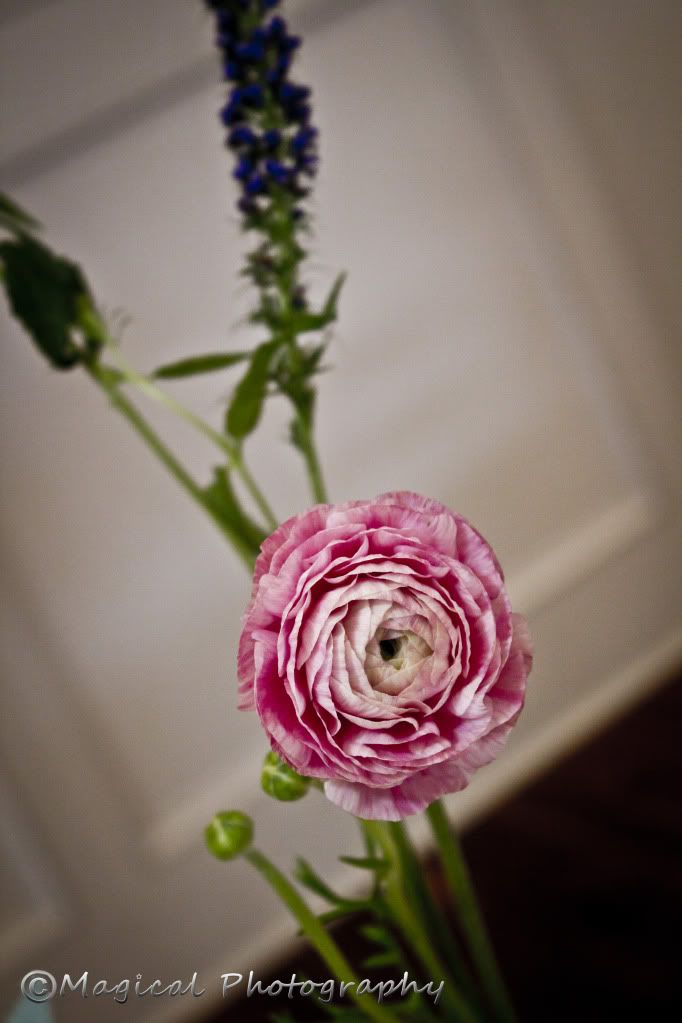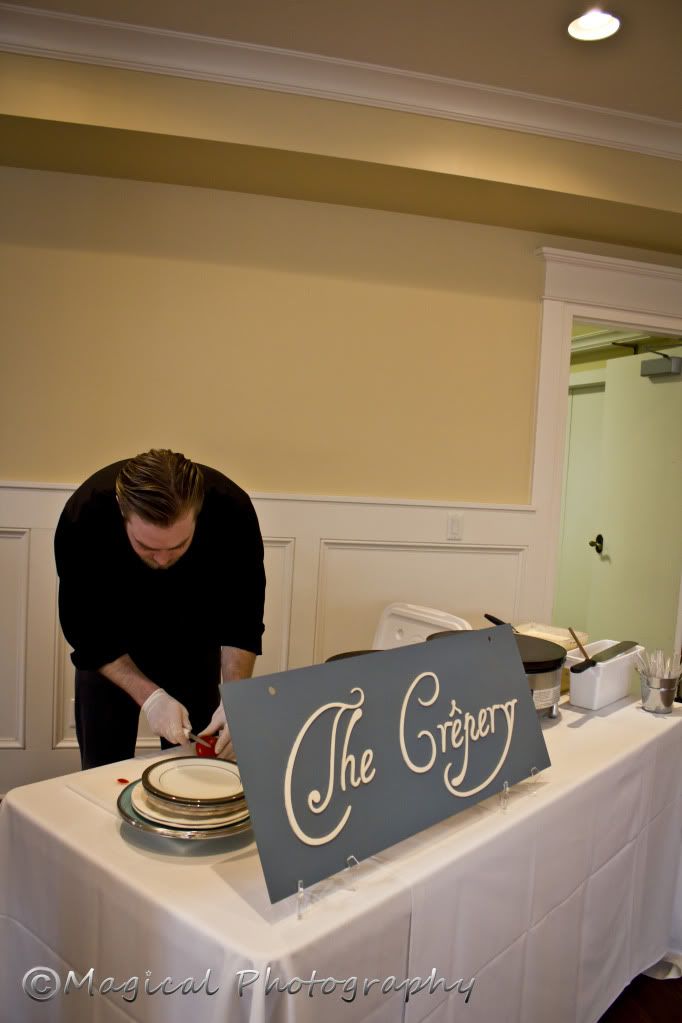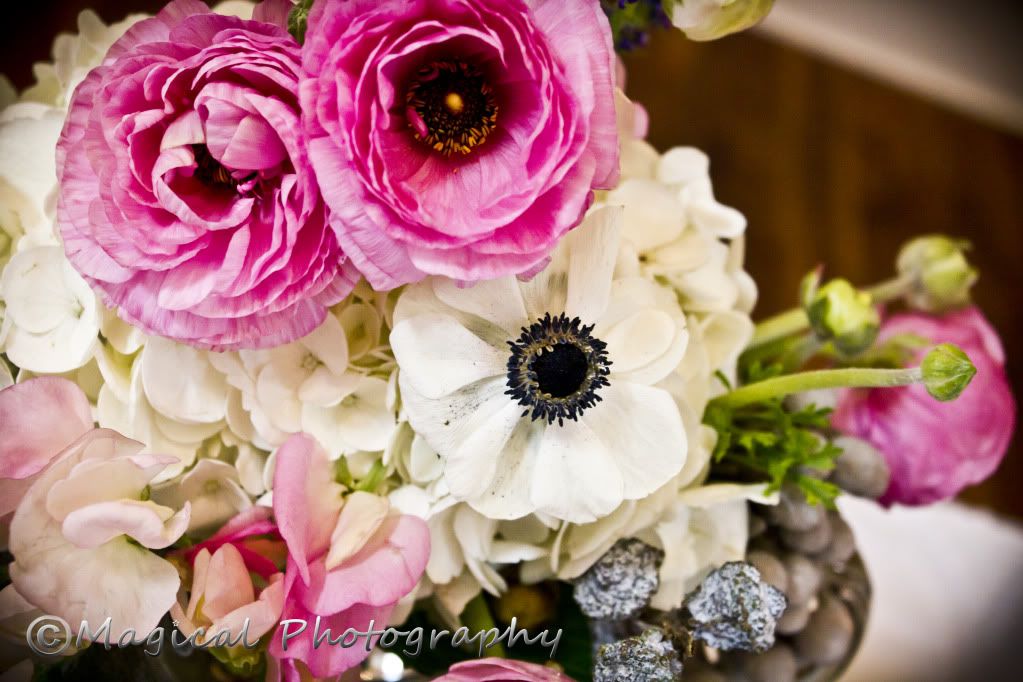 Yummy Yummy cupcakes by
Sweet On You Cakeshop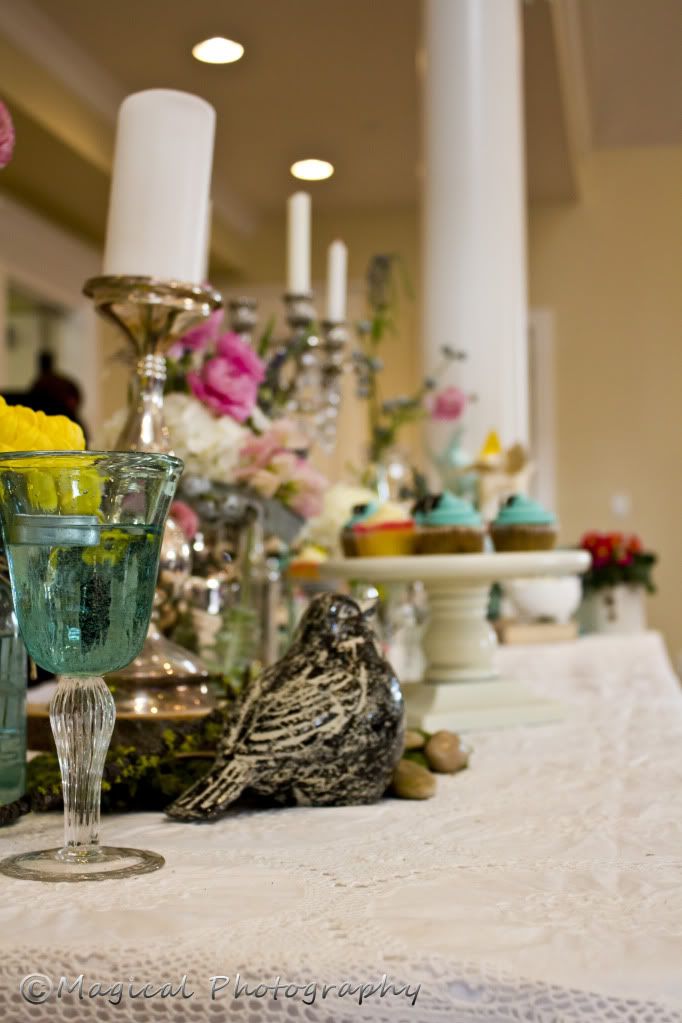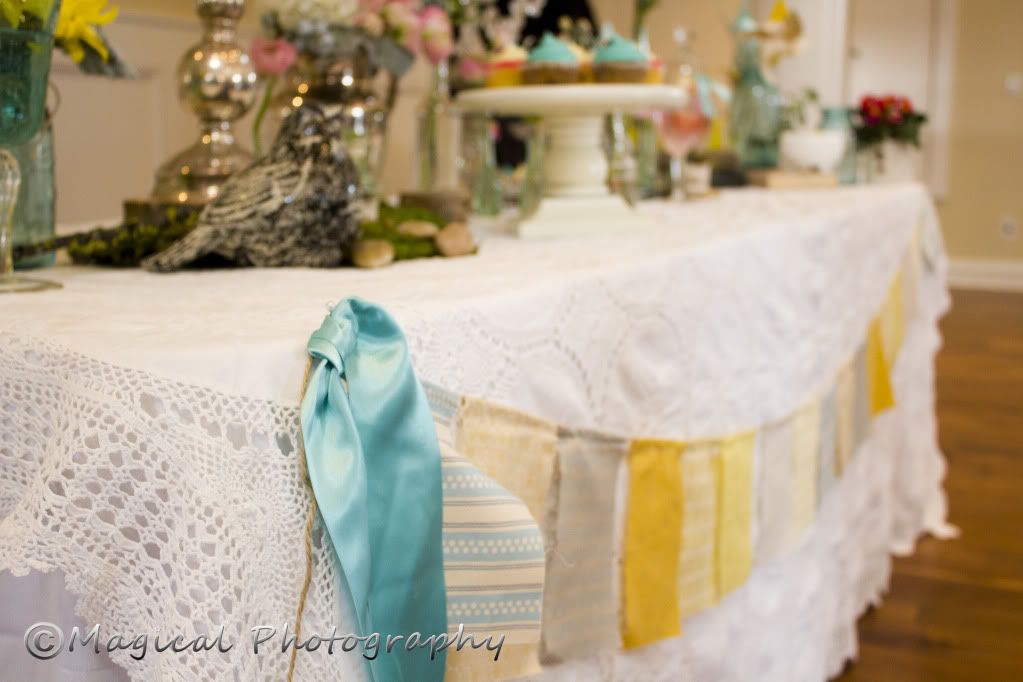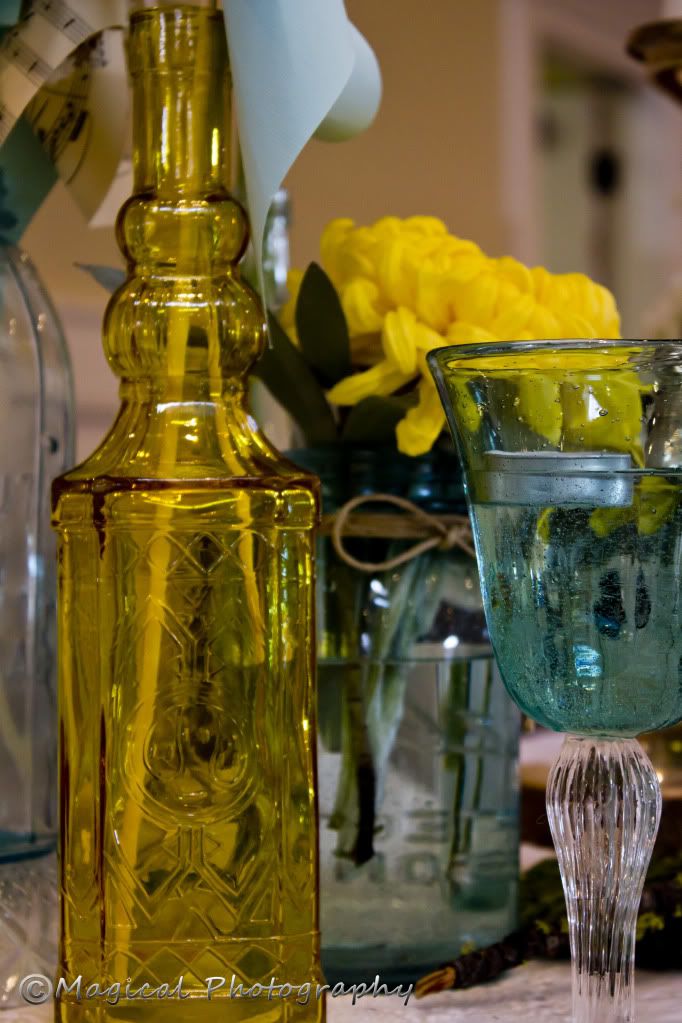 It was a lot of fun and I'm so glad I was able to go! I am still working on more pictures taken at the workshop and should have them posted in the next few days!